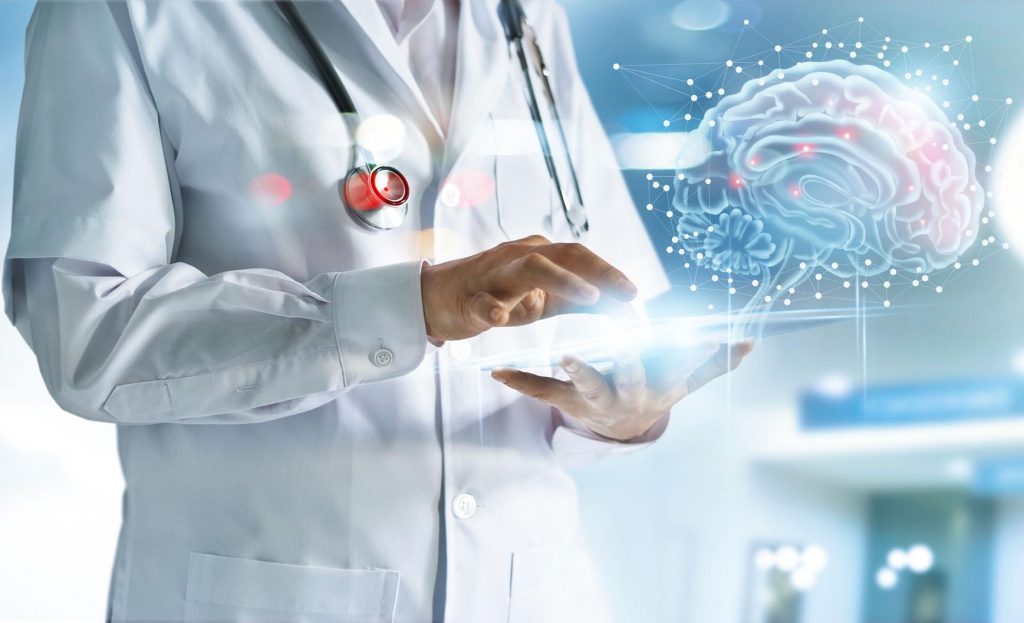 World over there is a shift in health care profession towards considering the mental, emotional, social and spiritual components of one's personality into mainstream medical practice which is focusing grossly on physical health. This is evident by a report which showed that 60 percent of Americans used 'alternative and complementary medicine' amounting to national expenditure to the tune of $13 billion. Interesting fact added to this was that patients did not disclose their interest to use the alternate therapies to their physicians. Following similar developments in other places lead to establishment of systematic professional education in alternative and complementary medicine, registration facilities to practitioners to legalize their practice, research centers at medical schools attached to Universities and centers at National institutes to standardize education, clinical practice and research in the area. Like any other nation India witnessed similar growth in this area and has considerable facilities and potential in the area of traditional systems of medicine.
In view of the public acceptance, there is need for rationalized investigations and scientific research on these therapies. Hence it is imperative that every institution imparting education and treatment based on traditional healing systems, must engage in generating empirical data to establish scientific basis, effectiveness and adverse effects of these modalities.
Research Highlights
During the past 45 years, have conducted a series of scientific studies demonstrating that integrative changes in food, lifestyle and mental attitude can:

Reverse the psycho-somatic diseases like coronary artery disease, diabetes, hypertension, psoriasis, hypothyroidism, bowel syndromes…
Regression of auto-immune disorders
Slow, stop, or reverse the progression of cancers of various stages
These research findings are published in leading journals.
A chronological computerized record and detailed data of all case histories, all investigations, testimonial opinions, success stories, and pre and post photographs of more than twenty thousand patients who were admitted in this hospital are maintained in the center.
The specific treatment modules have been designed and prepared for management of various chronic diseases after years of practical experience, meticulous observation and research. The center has developed newer and modified treatment methods, treatment combinations and approaches, effective to produces successful results in short duration.
The center has represented and actively participated in many national and international health conferences. Many research reports and paper have been published in various research journals and magazines.