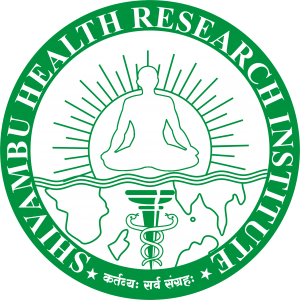 Anandkunj – Shivambu Naturopathy and Yogashram is managed by Shivambu Health Research Institute in brief known as SHRI, is a well-respected, progressive, registered, nonprofit charitable organization. SHRI is a public charitable Trust registered (E –1571) under The Bombay Public Trust Act. The responsibility for the organization and governance of the Institute rests with the board of Trustees. The members of the board establish the fundamental policies that govern the operations of the institute. The board meets regularly to review the institution's performance and to ensure that it continues to meet the goals and objectives of its mission. SHRI is also registered under 80-G Income Tax ACT 1961 and the donations to SHRI qualify for tax exemption.
Anandkunj is registered as 'Holistic Health Home' under The Bombay Nursing Homes Registration Act 1949. Anandkunj being a charitable hospital as per the provisions of section 41 AA of the B.P.T. Act, renders all medical services free of cost to Indigent patients and to patients from weaker sections. To date, the Anandkunj has received recognition of Excellence in service from the autonomous government agencies like National Institute of Naturopathy (NIN) and Central Council for Research in Yoga and Naturopathy (CCRYN); developed effective and successful holistic treatment modules for various diseases and seen over fifty thousand patient visits.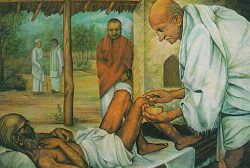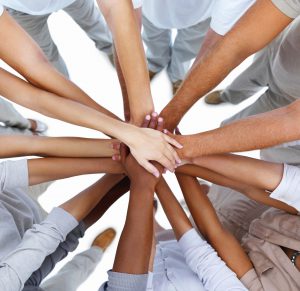 In existence for many years, the Anandkunj has become a premier integrative health resource for the entire country and beyond.  The first of its kind to offer fully developed programs in research, education and patient care, the Anandkunj is meeting the needs of patients who seek a healing-oriented approach to healthcare. Anandkunj is a center for Preventive and Integrative medical care that combines the best of traditional and holistic systems like Ayurveda, Yoga, Naturopathy and Shivambu with Modern Medicine. Anandkunj has a team of experienced practitioners from around the country. For all practitioners the chance to offer quality, integrative care in this healing setting is the realization of a long term goal, actualized through many years of hard work and dedication to this shared vision.
Core Team
| | | |
| --- | --- | --- |
| Founder Director            | Medical Director             | Executive Director        |